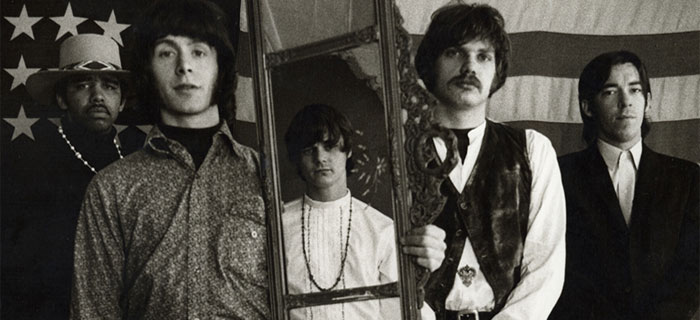 In 1967, I enrolled for college following a "gap year". I applied for a Basic Educational Opportunity Grant (BEOG) and picked up a check for $1700 to cover my books and tuition (plus food and housing). I did my business at the Bank of Elk River. When the Vice President handed me my check, he asked me if I wanted to open a checking account. But I had other ideas. I signed the check and they handed me $1700 in cash and I never set foot in the bank again.
I had been talking to my friend Sean who had moved to San Francico a year earlier and he shared an "investment opportunity" wherein I could double my money. I sent him $1500 via Western Union. It took almost four months for things to happen. Meanwhile, I started school and got a deferred tuition voucher.
When Sean finally contacted me, I flew out on a Friday afternoon. It was $89 rountrip to SFO from MSP plus all the champagne you could drink - even though I was only 19. I stayed at his apartment off Lombard and Powell in North Beach while he ran over to Berkeley to pick up the 10 kilo investment. It was something called Panama Red.
As a celebration, we went to the Fillmore to see Chuck Berry. He was backed by the Steve Miller Blues Band - the classic lineup (Lonnie Turner, Tim Davis and Jim Peterman) plus James Cooke and minus Boz Skaggs. It was a good show. But then, what do you need when you're getting rock, blues, and Doo Wop with a psychedelic. On my next trip two month's later, I saw Miller again - this time at Marty Balin's Matrix and with Boz Skaggs in the lineup. I remember them doing Stepping Stone and Mercury Blues and Skaggs' Baby's Calling Me Home", but I was particularly impressed with a suite they played which was called Song For Our Ancestors an atmospheric and heavily psychedelic tune - different from everything else they played. Boz added a new depth, too.
Steve Miller was born to play guitar. His mother was a singer and his father, who was a doctor, was a huge jazz fan and amateur recording enginner. Les Paul was his godfather. Growing up, Miller worked with T-Bone Walker, Paul Butterfield, Howlin' Wolf, Muddy Waters, and Buddy Guy. He had a teen band in Dallas at St. Mark's School known as "the Makrsmen". He taught his brother how to play bass and taught Boz Scaggs his first guitar chords. Scaggs would move into and out of three configurations with Miller.
"Steve and I first met up when we were both about 12 years old and attending the same Prep school. We were both already crazy about music, and when Steve started a band I got him to show me some basic stuff on the guitar so that I could play rhythm. Even at that time we were both really into rhythm and blues and the majority of the material we played were songs by people like Jimmy Reed, T Bone Walker, The Clovers, Hank Ballad and the Midnighters. Like a lot of other people I first began to realise that maybe there was some future in the music business when I heard the English bands like the Rolling Stones; they were covering the same kind of songs that we'd already been out there playing for a few years." - Boz Scaggs in Guitarist Magazine.